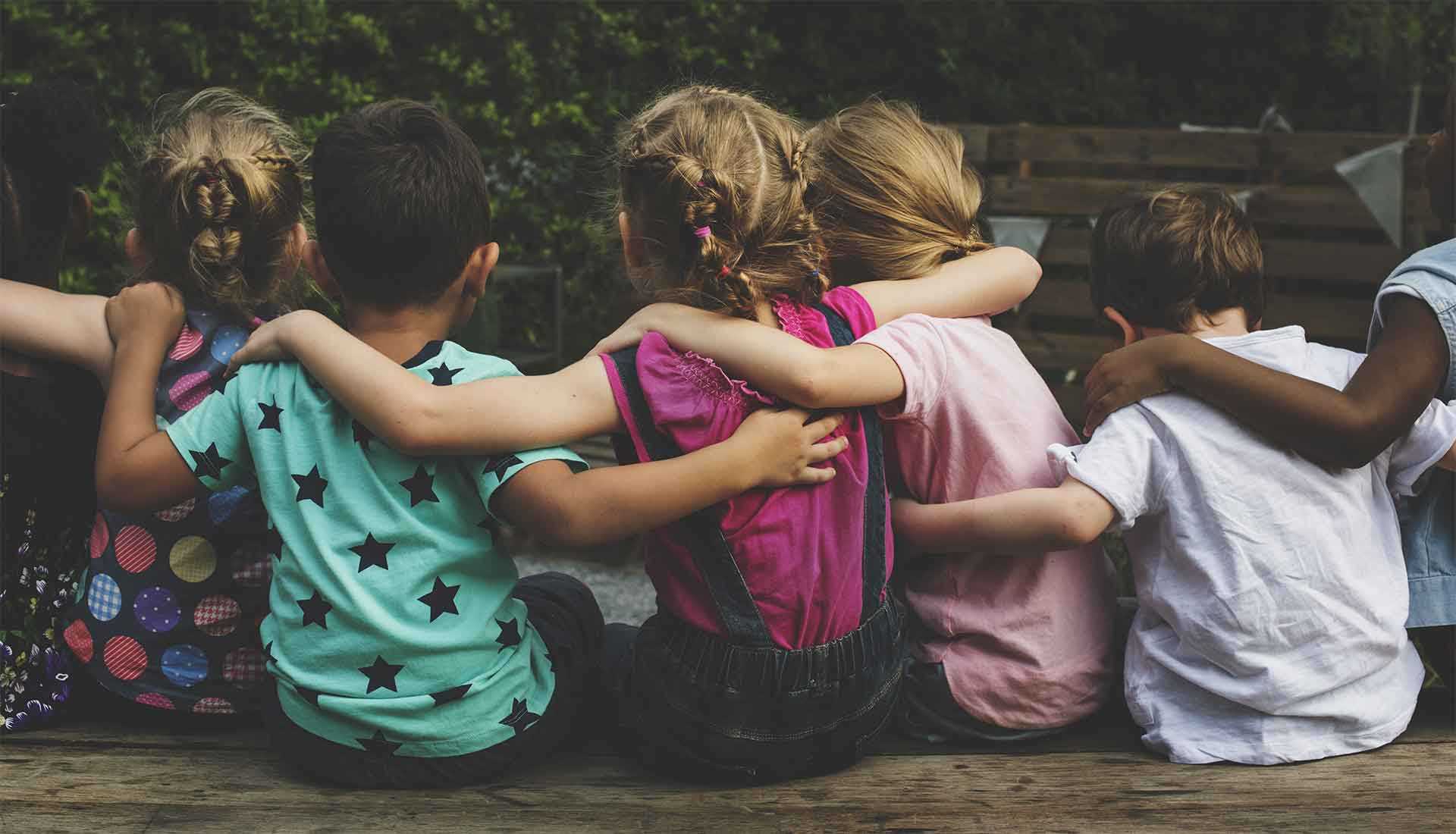 Welcome to Strong Foundations, ABA programs for children of all abilities
Strong Foundations offers center and community based ABA therapy, as well as Counseling Services (CBT), and Occupational Therapy.
Services and programs are available to children age 3 to 11 who are diagnosed with Autism Spectrum Disorders, social communication disorder, and related disabilities. Also, children with mild to moderate language and cognitive delays as well as behavioral and social-emotional needs.
Autism Treatment (ABA)
Strong Foundations provide ABA services in a variety of settings, including center and community-based. In conjunction with these services, we offer parent training and support.
Preschool and Kindergarten ABA program
Strong Foundations is proud to offer full-day and half-day ABA programming for ages 3-7 as part of our center-based ABA services.
Counseling Services
Strong Foundations is pleased to offer a range of counseling services to children, adults, and families.